Whether it's IRL porn, cam sites like PDCams.com, or Hentai, the theme of hot, sticky cum always has been and always will be a popular one. Guys just love the taboo sight of spunk dripping from a fertile twat or coating the face of an embarrassed girl in a humiliating fashion. And who could blame them?
But when it comes to Hentai, the notorious porn category takes it further and provides a mouth-watering array of cum porn niches that many people might not even know about. By the end of this article, you won't be one of those people.
Today, I want to bring you down the sticky rabbit hole of Hentai filth and introduce you to some of the wildest cum-themed content that the world of Hentai has to offer us!
Now, let's begin!
Futanari Creampie
Oh, you thought Hentai was just dudes cumming in chicks? Think again! Futa Hentai centers around shemales with ridiculously-sized genitalia and a sex drive to match.
These big-dicked shemales love nothing more than bending men over and trying their best to get their asshole pregnant in a brutal, forced fucking marathon!
Femdom Forced Orgasms
Many guys love cumming inside a woman bareback and watching their baby batter ooze from their freshly-fucked hole. But then others refrain from such behavior. When it comes to the latter, dominant Femdom bitches of the Hentai world have no mercy!
This porn niche centers on men who are tied up or incapacitated and milked for their seed by a sexually-viscous woman/women with an unbridled lust for spunk!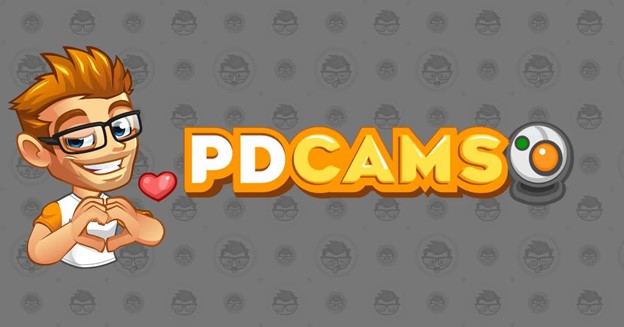 Game Over Hentai
Next up is one of the darker Hentai themes, which centers on women who have been captured and sold into a lifetime of breeding. These girls have their pussies used until the brink of destruction until, well, game over!
Bondage Breeding
Creampies can get messy. You don't want a girl moving around immediately afterward and dropping wads of fresh white spunk all over your favorite Persian rug, do you? After all, that rug really tied the room together, man! (It's a Big Lebowski reference).
Fantasy Creampies
There are a lot of things that Hentai can achieve that mainstream porn can't. One of them is the ability to bring perverted sci-fi and fantasy ideas to life. Whether that's a fantasy about a woman being abducted into a UFO and subjected to an intense breeding experience by some very well-hung aliens or some 19-year-old slut realizing that ponies aren't so cute after all during a vacation to Hungary, the fantasy creampies in the Hentai world make up some of its wildest content!
Cum is the Glue That Binds the Hentai Community Together!
As you can see, the global Hentai community has a serious soft spot for male jizz that's softer than the hot, pink twats that are often pumped with said baby batter. As a result, it's led to a boom in cum-themed Hentai porn categories which, in turn, has caused a surge in popularity in mainstream porn and sites specializing in live sex cams!