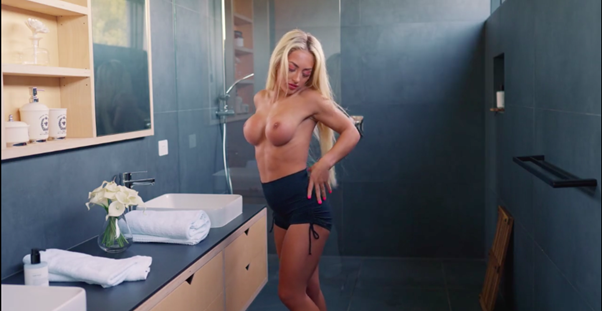 Have you ever wondered if there are porn sites on the internet that are way better than the same old free tube that you've been using for years now? You most definitely have, and you know that the answer is yes. All it takes is a site like Porn Sheriff's to show you the way, and you'll realise that you've been missing on so much quality XXX content. It's a porn aggregate and a reviewer who scours the internet, looking for all the sites that stand above others and are actually worth something.
Regardless of your taste in porn and whether you're into regular videos, photo galleries, VR experiences, hentai sex games, or something entirely different, PornSheriff has seen it all and has handpicked a collection of nothing but the best in every category. However, the fun doesn't stop there. In addition to finding a new porn site in a category that you're already interested in, the chances are high you'll find something completely new on this site. After all, when you have tons of porn sites that offer all kinds of kinks and fetishes, it's hard not to find something you've never seen before.
How to Utilise PornSheriff to Its Full Potential
The best way to get the most out of PornSheriff.com would be to simply go to the website. It's not a difficult place to navigate, even though it offers a ton of features and plenty of useful information. The action starts right off the bat when you get to the landing page. You'll notice a bunch of collections of various XXX sites stacked into lists and neatly arranged for your browsing pleasure.
The first thing you'll notice is the collection of the best porn games that the Sheriff has had the pleasure of playing. With more than 40 titles in this section, you can only imagine the amount of interactive fun you could have. And if gaming isn't your thing, fret not because there's plenty more that PornSheriff has to offer.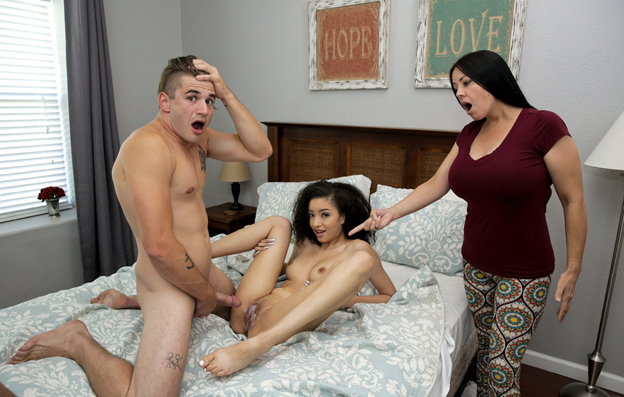 Go up and down the landing page. You'll see a ton of different premium porn sites in various categories that range from Asians and lesbian action to fake porn, hentai, MILFs, and more. The Sheriff could also hook you up with some horny babes through adult dating platforms, or you could check out live sex websites. If all else fails, there are always social media porn sites, XXX subreddits, porn forums, torrents, etc.
What's the Catch?
Perhaps one of the best things about PornSheriff is that there is no catch. All of the stuff and information that he offers is free, and there's no reason not to use it. As a matter of fact, it's all pros and no cons whatsoever. Whether you're a hentai addict looking for yet another kinky site with a bunch of pics, manga, and videos, or if you want a premium subscription but don't want to squander your money, just check PornSheriff.com beforehand.